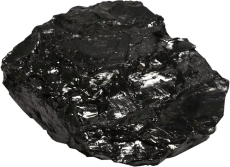 Since 2018, our company has been supplying premium quality technological anthracite to international markets
Leading producer

The proven reserves of high-quality anthracite comprise 123.6 million tons

Our current production capacity is 1 million tons of coal per year. Donugol JSC owns one operating coal mine and one coal mine under construction in the growing and prosperous area in the south of Russia with a dense network of roads and rail lines, in close proximity to the ports of the Black Sea and the Sea of Azov.

More detailed

Production development

Production growth to 2 million tons per year by 2025, to 4 - 4.5 million tons per year by 2027

Donugol JSC has all necessary resources to become one of the world's leading suppliers of premium quality anthracite to the global market through establishing long-term agreements with the metallurgy, chemical, energy industries and other consumers.

More detailed
Export
Export sales started in 2018.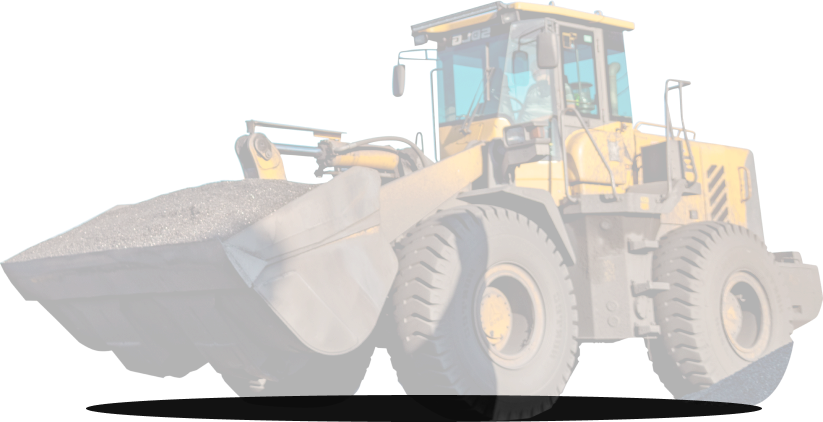 The reconstruction and modernization of the Sherlovskaya-Naklonnaya mine made it possible to start the export of beneficiated coal to Canada, Morocco, South Africa, Ukraine, Slovakia, Poland, Germany, India, Moldova, Kazakhstan and other countries.
More detailed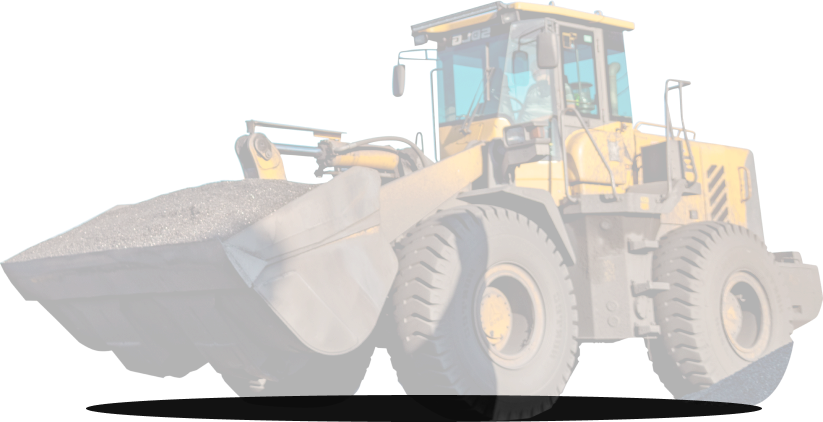 Key consumers of our anthracite
29%

Metallurgy and iron ore sintering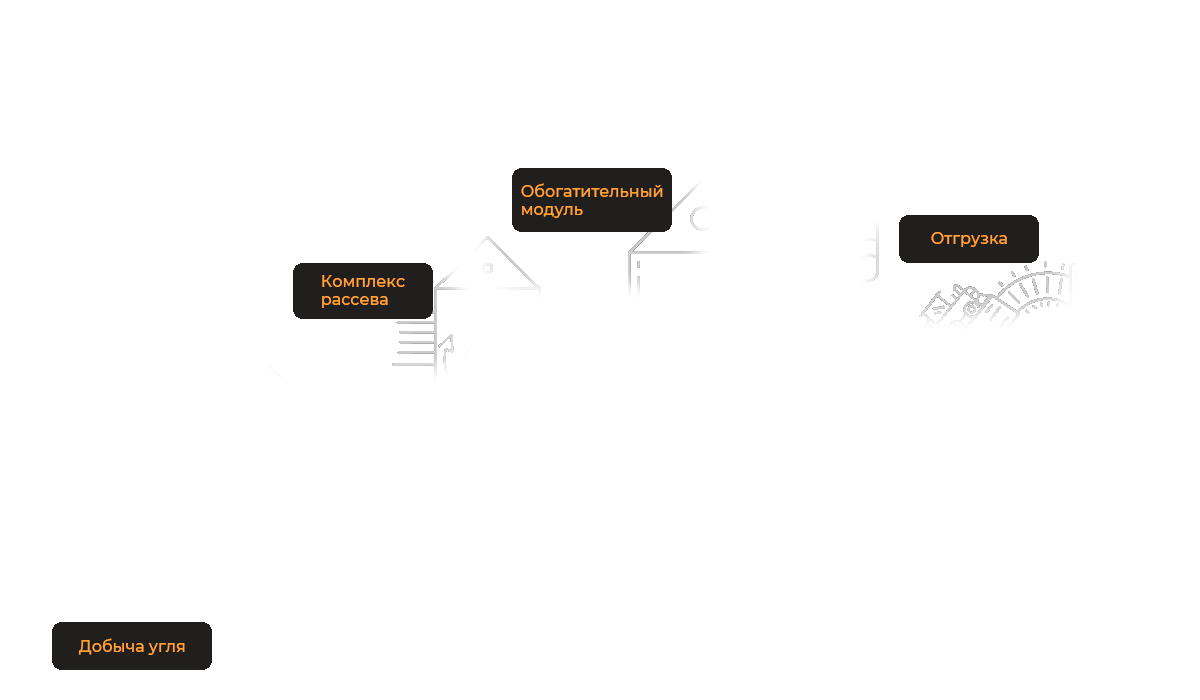 Mining method
Underground mining
The mines of Donugol JSC are nongassy, having no sudden outburst hazard and no coal dust explosion hazard. They are classified as hazardous by the risk of rock bursts at a depth of 800 meters and below. The Sherlovskaya-Naklonnaya mine has been accessed through four inclined shafts. Mine development method is the panel method; system of mining is long-pillar mining along the seam strike; mining technique is fully mechanized longwall mining. Currently, the coal is mined at a depth of 855 meters. The Obukhovskaya No. 1 mine has been accessed through three vertical shafts. For mine development the panel method is used.
Infrastructure

Beneficial location near the major shipping routes

The mine sites are located close to railway stations and the M-4 Don federal highway.

More detailed

Responsibility

Labour practices

We are firmly committed to providing a safe working environment and professional growth opportunities for all our employees. The company has amassed a wealth of unique experience that is passed on by labor dynasties from generation to generation.

More detailed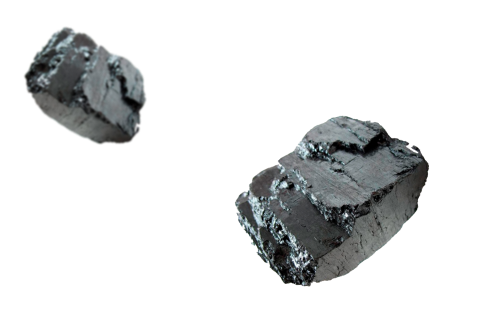 Feedback
Submit a request to start cooperation