OUR OPERATIONS
Since February 2007, after construction of the Sherlovskaya-Naklonnaya mine, Donugol JSC has been mining premium quality sized anthracite with a low sulfur, ash and moisture content. The projected and achieved production capacity of the mine is 1 million tons of run-of-mine coal per year.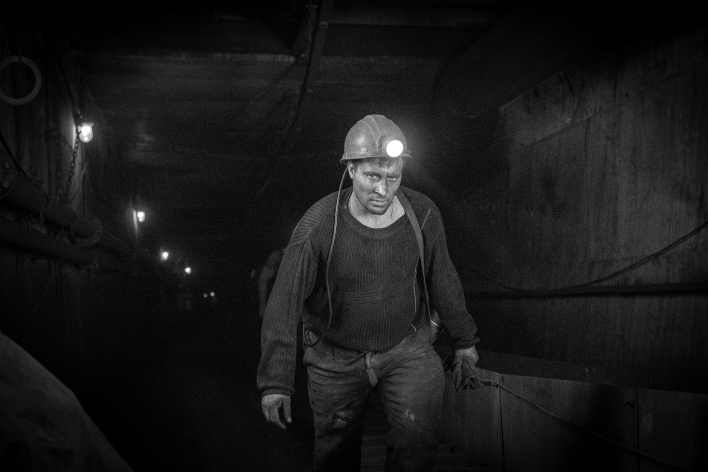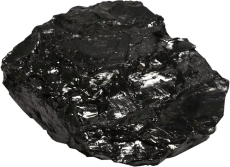 Operations of Donugol JSC fall under the regional Law No. 102-3C dd 05.05.2004 On the Priority Development of Mining Districts in Rostov Region, which stipulates the regional support from the local government and self-governing authorities of Rostov region to the entities operating in the mining districts
The core aspiration of Donugol JSC is to complete construction of the powerful Obukhovskaya No. 1 mine mothballed in mid 1990s, which is holding the reserves beyond 123 million tons and which projected annual capacity is 3 million tons of anthracite, with its own beneficiation plant and railway station.
Presently the project documentation undergoes updating. According to the plan, the mine will be demothballed in 2022, and commissioned by 2026. The enterprise will annually produce more than 2.5 million tons of the ready product, i.e. the coal concentrate after deep beneficiation of all grades from 0-6mm to 120 mm with the sulfur content below 1%.
List of licenses (permits)
| | |
| --- | --- |
| РСТ-00839-ТЭ | Industrial underground mining of coal-anthracite of the k2 formation by the Obukhovskaya No. 1 mine |
| РСТ-00841-ТЭ | Industrial underground mining of coal-anthracite K2 by the Sherlovskaya-Oblique mine |
| ПМ — 29 — 001249 | Production of surveying works |
| ВП-29-001811 | Operation of explosion- and fire-hazardous production facilities |
| 0641.03-2013-6155008444-С-122 | Types of work that affect the safety of capital construction facilities, including particularly dangerous and technically complex capital construction facilities, except for nuclear energy use facilities |
| ХВ-51-000850 | Activities related to the handling of industrial explosives (use of industrial explosives, storage of industrial explosives) |
| РСТ-01811(ВЭ) | Extraction of underground water to ensure fire safety of the Sherlovskaya-Oblique mine from wells |
| ОТ-29-000679 (61) | Activities related to the collection, use, neutralization, transportation, and disposal of hazardous waste. |
| С-15/02 | Provision of a water body for use (for a structural subdivision - the Sherlovskaya-Oblique mine). |
| № 61-050104.007-Р-РСВХ-С-2015-01248/00 | Discharge of pollutants into the environment (water bodies) as part of wastewater and (or) drainage water for the release of A in the period from 07.09.2015 to 06.09.2020. |